Vin is in...Beastmode!
Control Rider
I didn't ride as much as I've planned this year and have a bunch of New Dunlop Pro's (USA) medium compound for sale.
Front 120/70 $100 ea Manufacturer date (45/15)
Rear 190/60 $200 ea Manufacturer date (07/16)
Completes sets $300 ea
Price does not include shipping, depending on the purchase we can meet up within a reasonable distance to avoid shipping cost. You can pay through PayPal as a gift or add extra funds to cover the PayPal fees. I'm located in NJ. Thanks for looking!
Contact info:
vinny337@comcast.net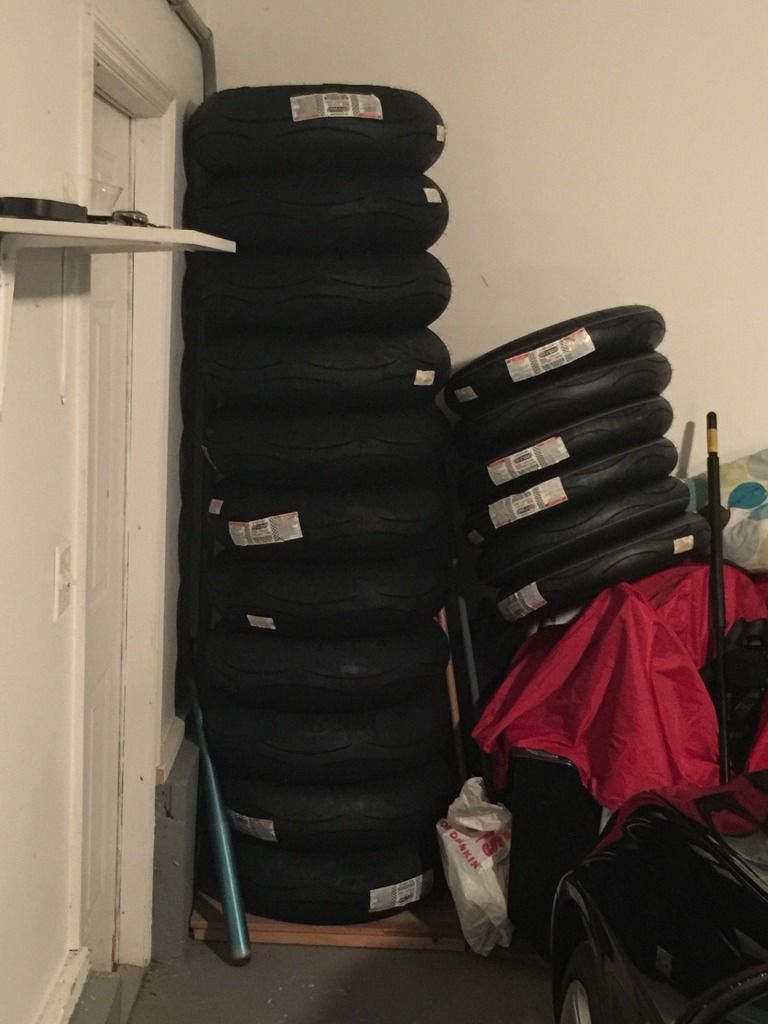 [/URL[URL=http://s1090.photobucket.com/user/TheVinny337/media/IMG_0600_zpslknmisne.jpg.html]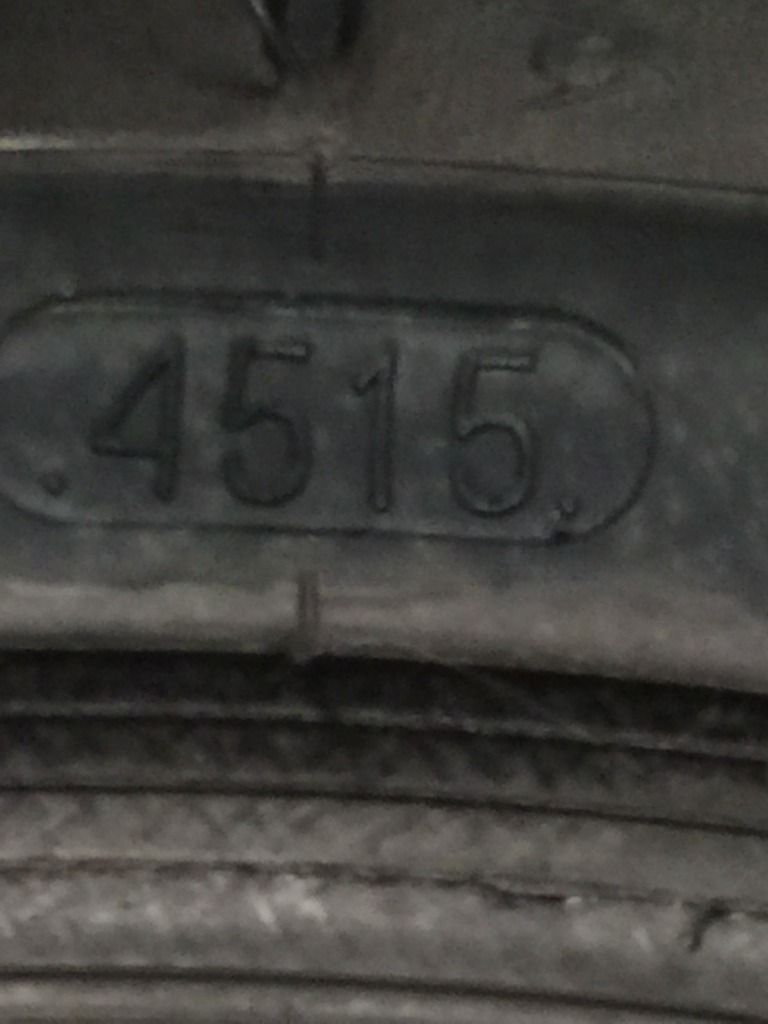 [/URL[URL=http://s1090.photobucket.com/user/TheVinny337/media/IMG_0601_zps2ehnd71o.jpg.html]
[/URL][/URL]